Finding time to do anything new can seem impossible with a busy schedule. Especially when it comes to expanding your knowledge; nothing is more intimidating than trying to learn something on your own with little free time. This is even more true when trying to gain further understanding in your career. It often seems entirely infeasible to work while also getting the training and education you need to further your career.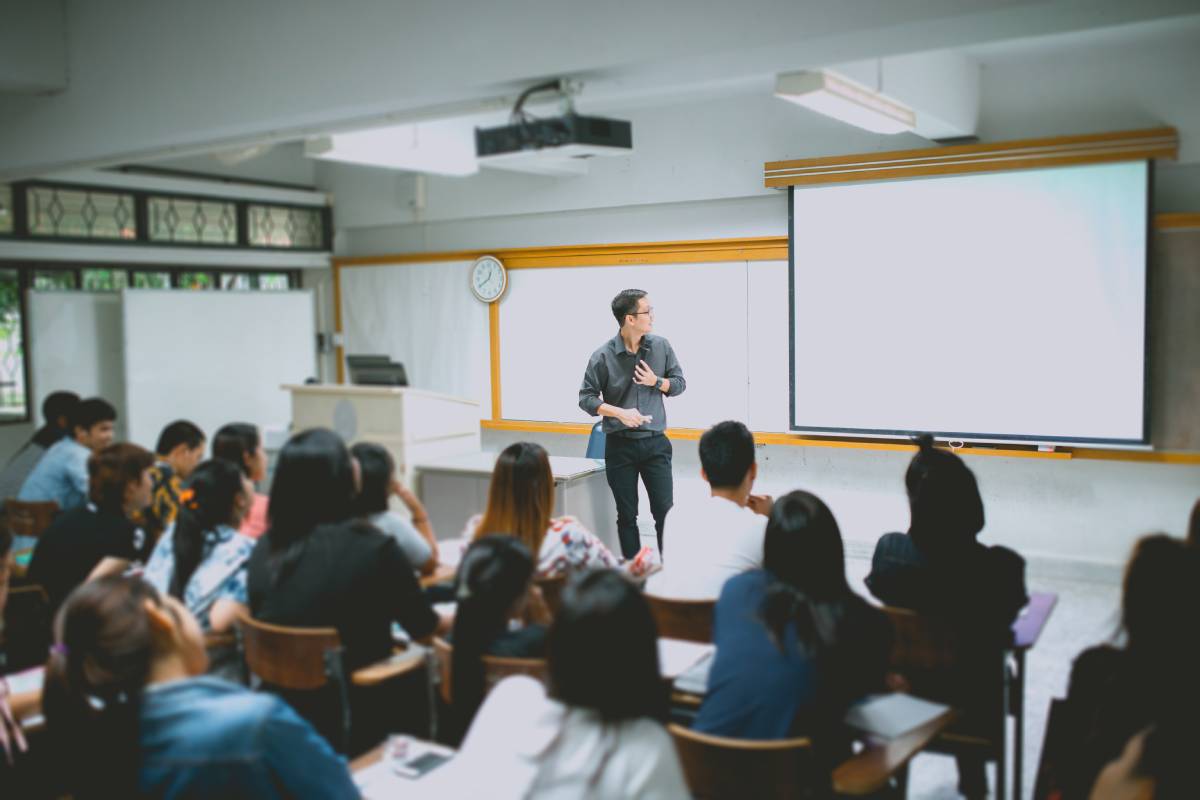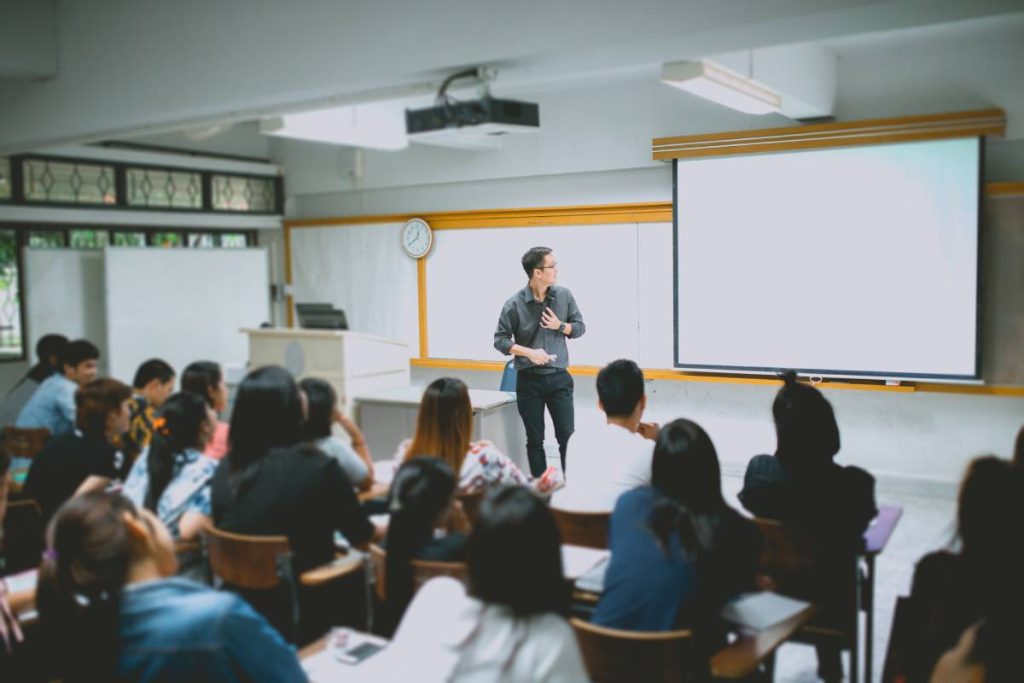 But that is where Medical Career & Technical College comes in. We are a medical career institute based in Richmond, Kentucky, with a proven track record of working with students with busy schedules. We have built our programs to ensure that you will receive the education and knowledge you need to further your career while still being able to participate in the rest of your busy life.
Classes Built Around Your Schedule
First, the course curriculum offered at Medical Career & Technical College is built around your needs and your schedule. You take one class at a time, focusing entirely on becoming proficient with the content of each course before moving on to the next one. Not only does this keep you from getting overwhelmed with coursework, but it also gives you the time and space necessary to ensure that you get the entire learning experience out of each course. No need to worry about missing content by prioritizing one class over another – there is only one class to focus your full attention on at a time.
Classes are offered on a Monday/Wednesday or Tuesday/Thursday schedule, with the courses provided between 9 am and 4 pm. In addition to the flexible schedule, Medical Career & Technical College also has three different campuses. Our main campus is in Richmond, KY, but we have satellite campuses in both Lexington and Danville. No matter your schedule or location, we offer a technical, medical education with the flexibility needed for working professionals.
High-Quality Education, Efficiently
Each of our six programs is designed to provide you with all the expertise and knowledge you need without any filler. You won't waste time on needless extracurriculars when enrolling in a Medical Careers & Technical College program. There are no classes where you're left wondering when you will use it or why you're even bothering to spend your time and money on it.
Our focus is to produce diligent, competent, confident graduates who are not only credentialed in their field but have the skills and expertise to work even before they graduate. Every student at Medical Career & Technical College participates in an externship. With assistance from their externship adviser, students are placed in active job sites where they get to practice what they have learned under the supervision of current industry professionals. We offer this level of education for six different courses, including Dental Assistant, Medical Administration, Medical Assistant, Medical Massage Therapy, Practical Nursing, and Veterinary Assistant.
No matter where you are in your career path, further education and certification will only provide benefits. For those who wouldn't ordinarily have time to pursue further education, Medical Career & Technical College has the flexibility necessary to allow anyone to give their career a boost with the proper education and training. For more information, head over to our website, where we list all of the specific details about our upcoming courses. Our FAQ page answers most of the common questions for any questions, but feel free to contact us or call us at (859) 624-1988. We are proud to serve all of central Kentucky with the technical, and medical education they need to be successful, including Richmond, Danville, and Lexington, Kentucky.