Furthering your education is easier to do when the campus is close to home. Visit our Richmond, KY campus to explore our six available programs and get answers to commonly asked questions. When you find the education program that is right for you, an orientation will be given at our Richmond Campus.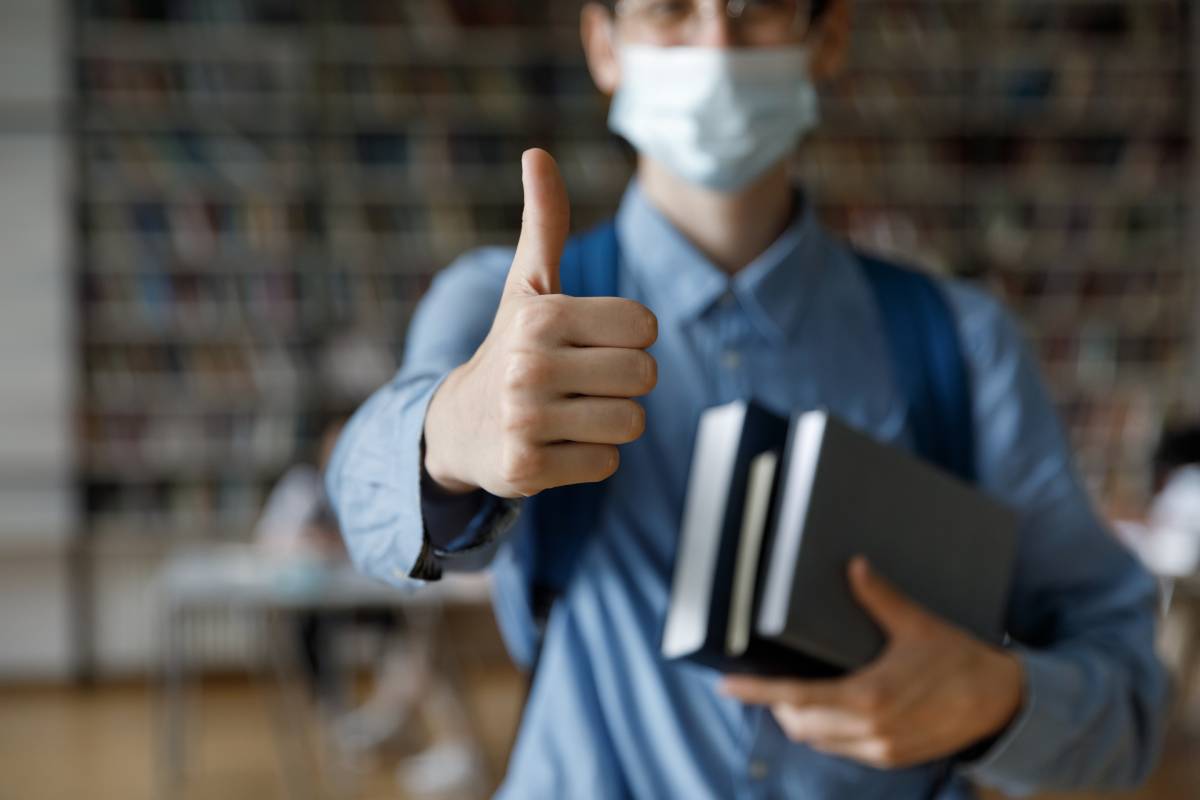 Financial Aid Opportunities!
Many students wonder, "How do I find financial aid for Medical Career & Technical College?" When you visit our Richmond campus, you have the opportunity to speak with our financial aid director to learn about financial aid options for every program. We can point you in the right direction to secure funding from various sources to help you pay for your education here at Medical Career & Technical College in Richmond.
Convenient Satellite Campuses
We have two convenient satellite locations located in Danville and Lexington, KY, that offer a few of our educational programs, but not all. Our Richmond campus offers training for all six of the programs we offer including, Dental Assistant, Medical Administration, Medical Assistant, Medical Massage Therapy, Practical Nursing, and Veterinary Assistant. Our school is accredited Accrediting Bureau of Health Education Schools, so when you complete your medical training program on our Richmond campus, you're assured to have the tools necessary to successfully enter the job market.
Quality Faculty Ensures Student Success
Qualified faculty and staff are vital when deciding which technical college near you to attend. We have a small faculty and staff made up of highly qualified individuals who are here to help you meet your education goals in Richmond. Your success is our success, and we love hearing students' stories after they have begun their new careers.
Our small class sizes allow our faculty to provide the individual attention you may need while studying to become a medical assistant near Richmond. Those searching for the best dental assistant program in Richmond will also receive the very best personalized services designed to help them succeed. All of our programs provide hands-on training and real-world experience via externships.
We understand your time is valuable so only two general education courses are required regardless of which medical or technical career program you attend. Your class schedule requires just two days per week, and we cover the cost of your textbooks. Come visit our Richmond campus today to start building a better future.
Medical Career & Technical College is committed to your success in our programs and the workforce for years beyond. Get in touch with us by phone or text message or complete our convenient form on our website. We are here to help make your professional dreams a reality. We have campuses in Richmond, Danville, and Lexington, KY. We proudly serve the area of central KY.