When looking for additional educational opportunities to further your medical career, the first option you are usually presented with is a four-year university. Every high school student, it seems, is greatly encouraged to choose a four-year university after they graduate, whether or not that style of learning is the best for their needs. While colleges like these offer learning experiences that work well for many people, they still are far from perfect for everyone.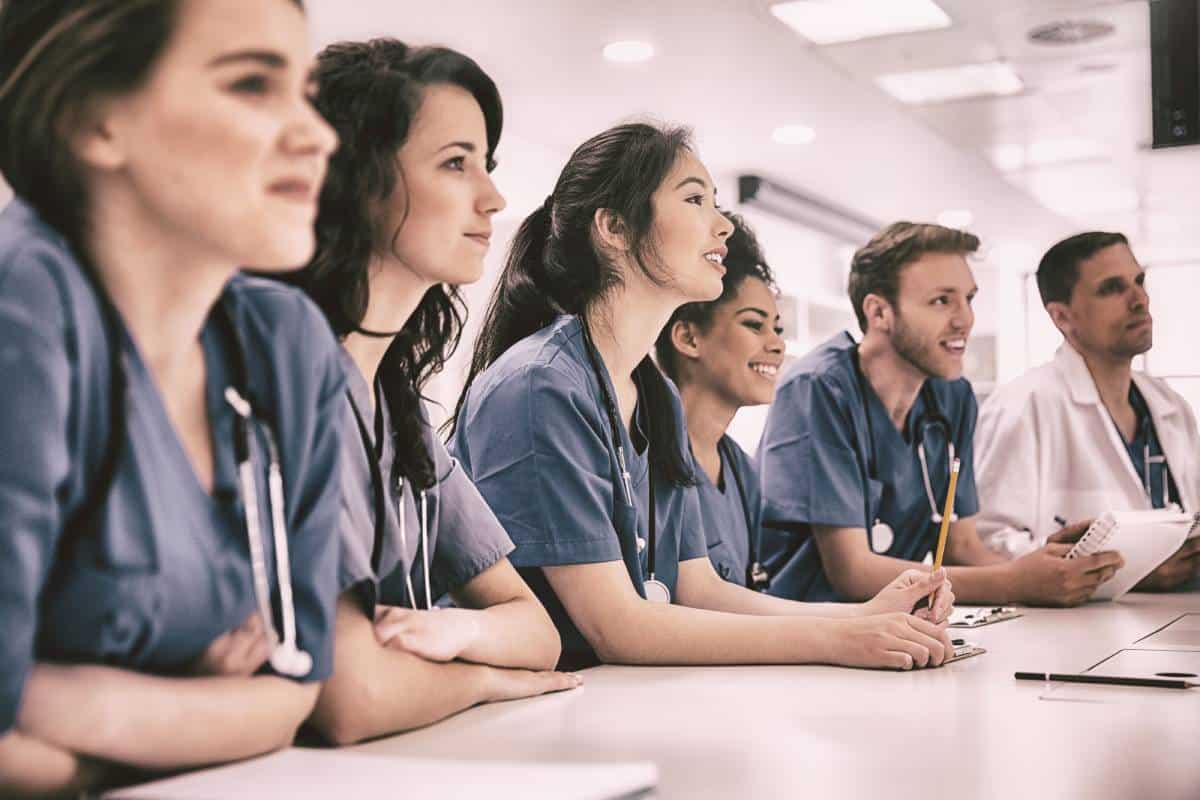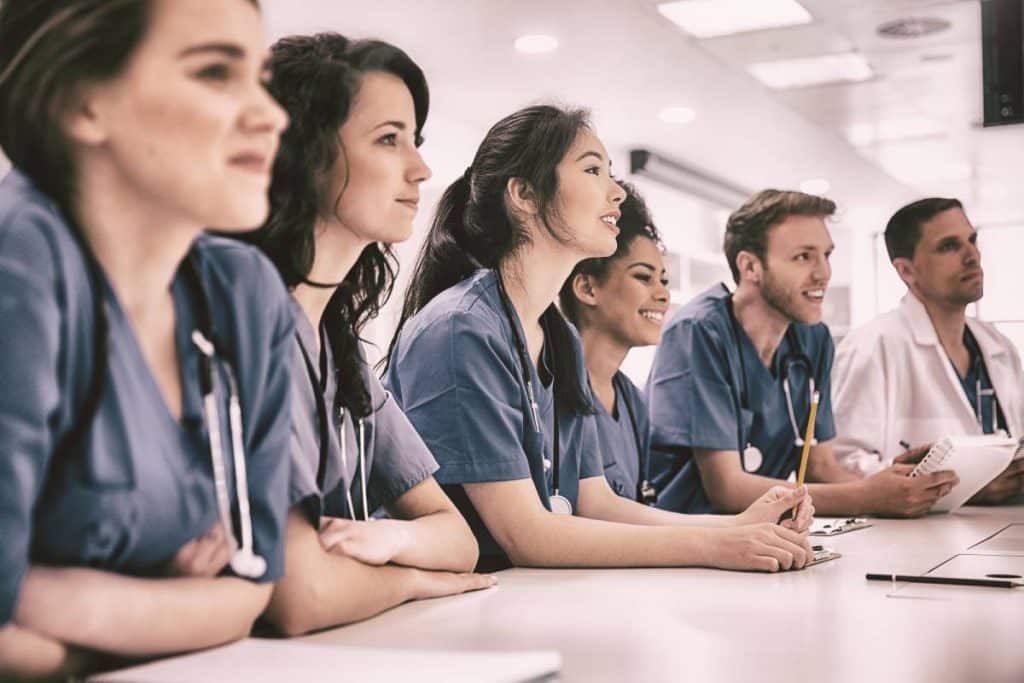 Whether it be due to the expense of a four-year college, the time commitment, scheduling issues, or a difference in learning strategies, there are many reasons why a four-year university is not an option for everyone. But that does not mean there are no good options for furthering your education! Technical colleges are a great choice and offer much greater flexibility with classes focused on just what you need, and there are schools available for all different fields as well.
For those looking to expand their knowledge of medical technology and begin a career in healthcare, there is no better medical career college in Kentucky than Medical Career and Technical College. Based out of Richmond, KY, with two additional campuses in Lexington and Danville, Medical Career and Technical College is built to work around you and your schedule. Classes are offered one at a time, with types twice a week, so that you can keep your busy life on track and still get the education you need to advance your career. There are many benefits to choosing us over other technical colleges or a traditional four-year university.
First, the classes you take at Medical Career and Technical College are focused entirely on what you need to know for your career. There aren't any classes where you learn something you will never use, or extracurricular courses added to your schedule just 'because you have to take it. Our class sizes are small, with no more than 20 students per class maximum. The instruction methods emphasize group interaction, laboratory skills, and direct, hands-on experience.
We offer six programs: Dental Assistant, Medical Administration, Medical Assistant, Medical Massage Therapy, Practical Nursing, and Veterinary Assistant. No matter which course you choose, we guarantee that you will be certified and ready to practice in your field of choice after graduating.
One of the central goals here at Medical Career & Technical College is to provide our students with practical, real-world experience. Our courses are focused on creating technical medical graduates who are diligent, competent, and confident in their skills. To do so, we provide our students with as much hands-on learning as possible. This includes getting to practice in laboratories with the tools and equipment they will be using after graduation.
Then even before the student graduates, as part of their final semester, they are assigned an externship, where they work with active professionals in their field and build those connections with employers who hire workers in their field.
Medical Career & Technical College is affordable compared to the four-year university alternative. All our tuition and other fees are openly available, so there are no surprise bills or hidden expenses. Textbooks, certification exams, and all of our other services are also included in the tuition fee. We even offer financial aid so that anyone can afford the education they need for their career.
If you're interested in learning more about our different programs, head to our website. The specifics of our programs are laid out there, as well as the exact tuition fees and what you can expect from these courses. If you still need more information, check out our FAQ page, or you can even contact us directly through our online form or call us at (859) 624-1988. Our main campus is located in Richmond, KY, with two satellite campuses in Danville and Lexington as well.  We are proud to provide Kentucky residents with the technical skills they need to thrive in their medical careers, and look forward to hearing from you.